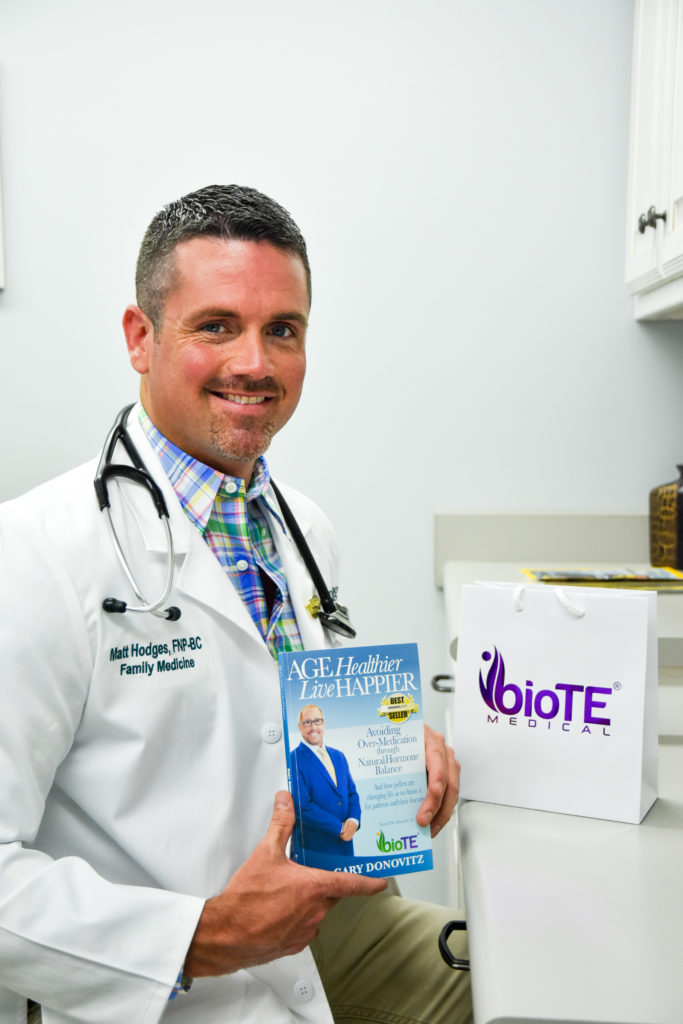 It's natural. As we age, our hormone production changes and hormone imbalance can occur. Fortunately, Matt Hodges, Family Nurse Practitioner at Appling Healthcare in Baxley, is on our team as a certified BioTE® Medical provider of bioidentical hormone replacement therapy (BHRT). One of the  BioTE® products that Matt recommends is BHRT pellets, which are placed under the skin to release a continuous stream of bioidentical hormones. The hormone replacement pellets dissolve and are absorbed into the body.
BioTE® BHRT hormone pellet therapy addresses missing hormones in both men and women to help them lead more productive, satisfying lives. BioTE® is recommended for patients suffering from menopause, perimenopause and andropause or other hormonal imbalance issues.
Matt trusts BioTE®  BHRT pellets because they offer a steady, even release of hormones at a level that's both safe and very effective shown by years of research and evidence-based medicine.
Make an appointment with Matt to learn about how BioTE® BHRT pellets can help you find your best you again. Call (912)367-4122 to schedule your personal consultation.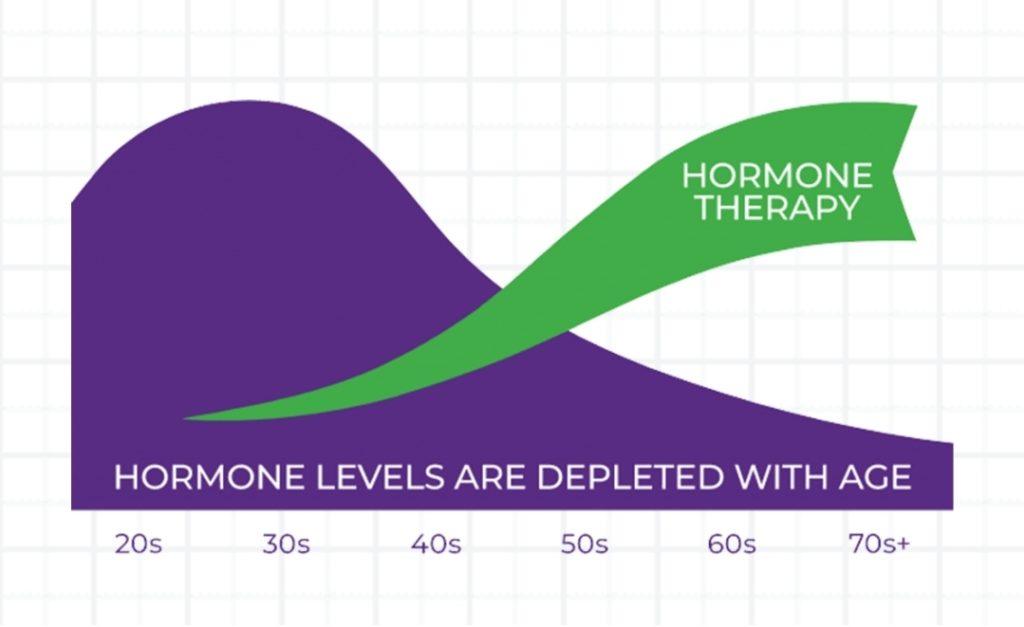 Photo courtesy of BioTE®  Medical